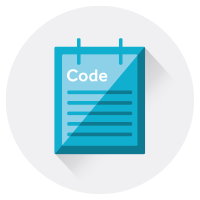 Order in Time Before You Travel
Order in plenty of time before you travel, cash is next working day and cards take 5-10 days.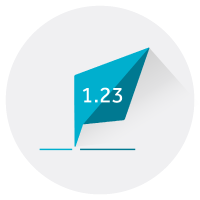 Sign Up to our Rate Alerts
Sign up to email Rate Alerts and be the first to know when rates hit a new high.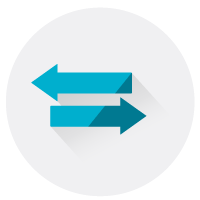 Avoid Airport Bureaux
Don't exchange money at the airport as they often provide the worst rates.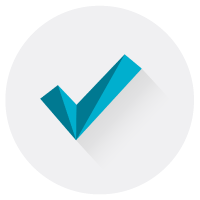 Beware of Hidden Fees & Charges
We pride ourselves on being transparent but many currency providers aren't.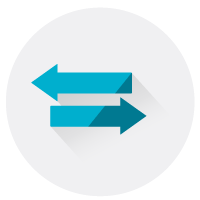 Take a Secondary Payment Method
Don't rely on one method of payment; take a look at our FairFX Cards for a secure way to pay abroad.