FairFX is pleased to announce that it has signed an agreement with Holiday Extras to mutually promote each other's products. Holiday Extras is the UK market leader for booking travel extras - including airport hotels, travel insurance, parking and lounges as well as destination car hire. Holiday Extras processes in excess of 4 million transactions a year with the vast majority being online.
FairFX believes that Holiday Extras represents an ideal partner for the Company due to the shared objective of improving customer experience through innovative technology, a broad product range and highly competitive pricing.
Under the agreement FairFX will promote Holiday Extras products with exclusive benefits for FairFX customers. In return Holiday Extras will promote FairFX products to its customer base. The average lead-time between a typical Holiday Extras customer booking a product and their departure date makes the partnership a strong strategic fit and will enable FairFX to reach more consumers in a targeted fashion.
Ian Strafford-Taylor, CEO of FairFX, said: "We are delighted to enter into this agreement with Holiday Extras. It was clear from our first meetings that the two companies share the same ethos and objectives, making this a logical partnership. We will be able to reach more potential customers with highly targeted and more efficient marketing, which makes us confident that this partnership will be hugely beneficial for both parties."
Simon Hagger, Deputy Group CEO of Holiday Extras, said: "This is a fantastic product addition for Holiday Extras. When we asked our customers what products they needed help with and would like to book through us, travel money was at the top of that list.
"FairFX is a fast moving, innovative and robust business and we are delighted with the results of testing both their Currency Card and Travel Cash products. In addition, its app is excellent and easy to use; giving complete control and flexibility with travel money on holiday. Exchange rates are competitive and the customer service back up is top notch. With all of these positive points in mind, it was an easy decision to sign a long term agreement with FairFX and its great team."
Tuesday 21 June 2016, 08:55am
FairFX, the FinTech low-cost multi-currency payments service, has extended its international payments service into the domestic South African market through a tripartite agreement with Morgan West Ltd and Mercantile Bank.
Services providing foreign exchange into South African Rand (ZAR) to send into South Africa are widely available. Converting ZAR into other currencies for movement out of South Africa is more challenging and demands a local footprint, which FairFX now offers.
Under this new service, customers will have access to FairFX's telephone dealing desk, where a personal account management service will support them when transferring funds both to and from South Africa.
FairFX offers highly competitive rates in the ZAR market, which are significantly better than those of domestic banks. Someone transferring ZAR 500,000 could save up to ZAR 10,000 by using FairFX's service.*
In addition, through its tripartite agreement with Morgan West and Mercantile Bank, FairFX is able to provide a range of services to customers, including applications for foreign tax clearance certificates and special SARB approval support. FairFX will now look to expand its presence in South Africa further through delivering a fullservice offering, including currency cards.
Commenting on the launch of its service, Ian Strafford-Taylor, CEO of FairFX, said: "With a large number of international businesses and people transiting to and from South Africa, FairFX has identified the country as an exciting growth market for its services. As with all the markets we operate in, we challenge and disrupt the traditional players by offering far more competitive and fairer rates, and more customer choice. We also envisage this strategic move to be a potential gateway into other parts of Africa as demand grows from businesses and travellers looking for more efficient money transfer solutions, and of course better value."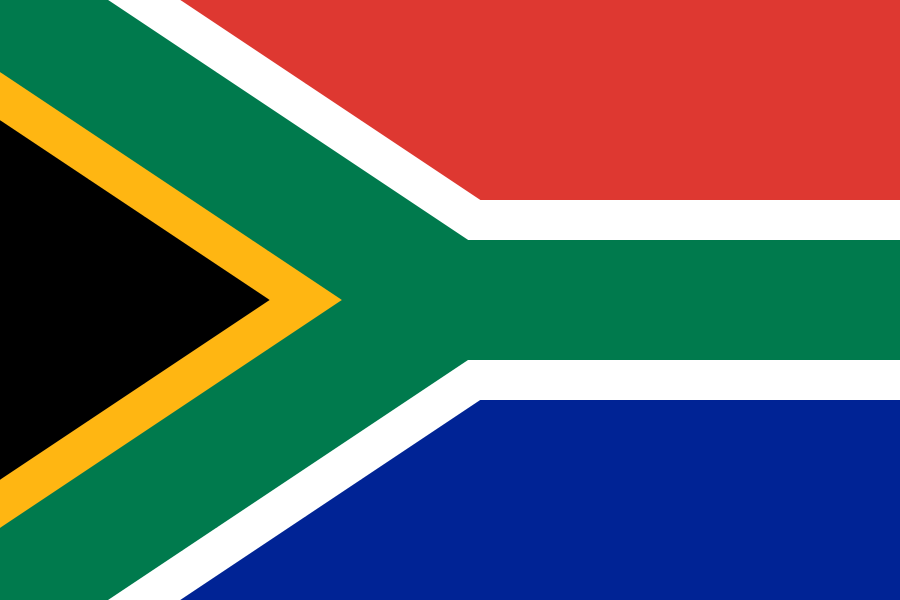 *Based on selling R500,000 buying Sterling through FairFX vs FNB at 12pm (SA) on 11th April 2016
Tuesday 14 June 2016, 08:49am
FairFX, the FinTech low-cost multi-currency payments service, won the Moneywise award for Most Trusted Prepaid Card Provider at a ceremony hosted last night in London.
The company was selected over competitors in the prepaid card space such as Travelex, Thomas Cook and the Post Office. In a vote by customers and Moneywise readers, the awards recognised the UK's most trusted and best-respected companies. There were 64 businesses that reached the final awards shortlist, with the winners being selected from hundreds of thousands of customer responses.
FairFX has seen significant traction with its prepaid retail and corporate card offerings in recent months following strategic developments in technology, customer service and marketing. Card offerings have recently been bolstered by the launch of the new FairFX mobile app, which satisfies the growing demand from consumers using mobile as their primary means to perform retail transactions. These advances have been made on schedule at the start of the peak summer season for the Company's retail card product.
The award for Most Trusted Prepaid Card Provider comes directly after FairFX has announced its expansion into the South African market, where it looks to deliver a full-service offering, including currency cards.
Commenting on the award, Ian Strafford-Taylor, CEO of FairFX, said: "It's incredibly gratifying to win this "most trusted" award, especially as it is voted for by customers. FairFX strives to provide the best customer experience it can by understanding people's needs and providing the fairest rates on money exchange. We look forward to building on this success and continuing to deliver a superior offering for all our customers."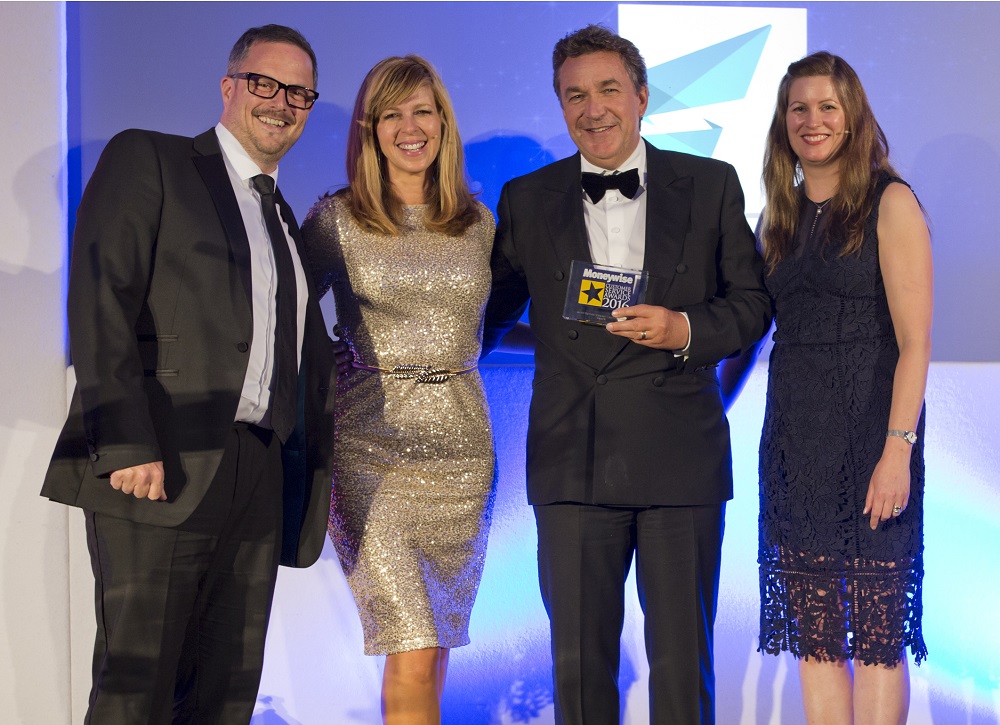 Friday 10 June 2016, 08:42am