Flights to Verona and ski destinations are up to 700 per cent more expensive on the first weekend of half-term.
The arrival of Valentine's Day weekend coinciding with the start of February half-term has led to a perfect storm of price hikes, with some flights costing more than 700 per cent of the fare the weekend after.
The majority of schools in the UK break for a week from the sound of the bell on Friday, February 12, and with Valentine's Day following on the Sunday, that weekend has prompted a spike in prices for flights to European destinations.
The greatest increase was found to be on a flight from Manchester to Verona, with a flight on February 27 costing £55, but £474 on February 13, according to research by FairFX.
Read the full article here.


Wednesday 03 February 2016, 01:35pm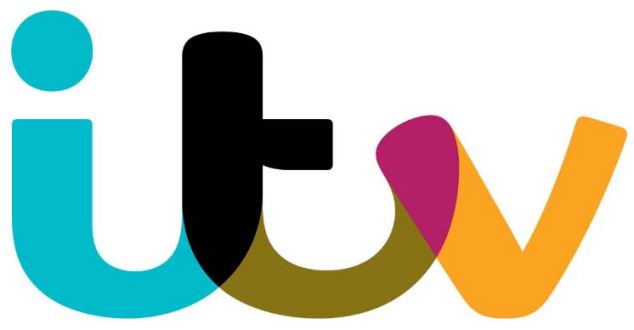 Families wanting an affordable escape abroad this half-term might need to consider a staycation at home instead.
New research shows flights departing on February 13 could be almost EIGHT times more expensive than during term time. It's a double whammy, with the start of half-term and Valentine's Day falling on the same weekend.
Watch the video here.


Tuesday 02 February 2016, 03:25pm

Families being hit with punishing air fare price hikes for February half-term

Flights found to be up to eight times more expensive than at other times

Valentine's Day coincides with half-term this year, adding further increase

Average flight price increases 200% during half-term compared to normal

Manchester to Verona, Italy, saw hike of 762% - the highest found by study

Families are being hit with punishing air fare price hikes for half-term flights with tickets up to eight times more expensive than at other times. The penalty for parents who play by the rules and only take holidays during the official half-term in February - particularly those going on a skiing break - could add up to hundreds of pounds.
The research was conducted by FairFX, which is a leading prepaid currency card, travel money and international payment services provider.
Successive governments have taken an increasingly tough line on parents who take their children out of school during term time, which can lead to a fixed penalty fine of £60, rising to £2,500 if the case goes to court. This means families are at the mercy of airlines, travel companies and British holiday parks which routinely hike prices as soon as the schools break up.
Read the full article here.


Monday 01 February 2016, 02:33pm