It is easy to get ripped off when holidaying in a foreign country, but millions of British travellers get stung before they even leave the UK.
Holidaymakers who buy currency at the airport shortly before departure continue to fall victim to what currency specialist FairFX has denounced as "the great airport travel money scandal".
Rip-off exchange rates at airport currency booths can cost travellers an incredible £320 extra for every £1,000 they exchange, its research shows. FairFX investigated 30 UK airports and found exchange rates vary by as much as 50 per cent between different airports.
Cardiff, Luton and Stansted offer the worst airport euro rates, with Cardiff also guilty of offering among the worst US dollar rates, along with Glasgow Prestwick and Gatwick.
Read the full article here.


Monday 25 April 2016, 04:48pm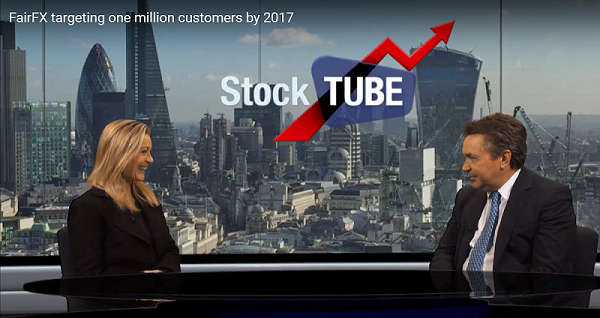 Watch the video here.


Monday 18 April 2016, 11:16am

Holidaymakers can be left dozens of pounds out of pocket depending on where they fly from thanks to the differences in currency exchange rates at Britain's airports.
Research by travel money group Fair FX not only found that the rates at bureau de change desks vary from airport to airport, but also in the case of London Heathrow, from terminal to terminal. The rates were taken at 9am on Tuesday.
Cardiff Airport was found to be offering the worst exchange rate on euros, at €0.93, from a ForExchange branch, whereas the best was a Travelex at Heathrow T5, where it was €1.09. The difference when buying £1,000 worth of currency is €160.
Read the full article here.


Monday 18 April 2016, 10:04am