Our friends at The Dibb (Disney Information Bulletin Board) hosted another success Grand Day Out on June 6th 2015 in Blackpool.
All proceeds for the event goes to charity and the Dibbers managed to raise £2,000 for Cancer Research UK.
FAIRFX proudly sponsored 2 tickets to Disneyland Paris and the lucky winners from a random draw was Katie D'Arcey from Tyne & Wear. Katie was totally overwhelmed by the win and was already planning in her mind when they might be visiting.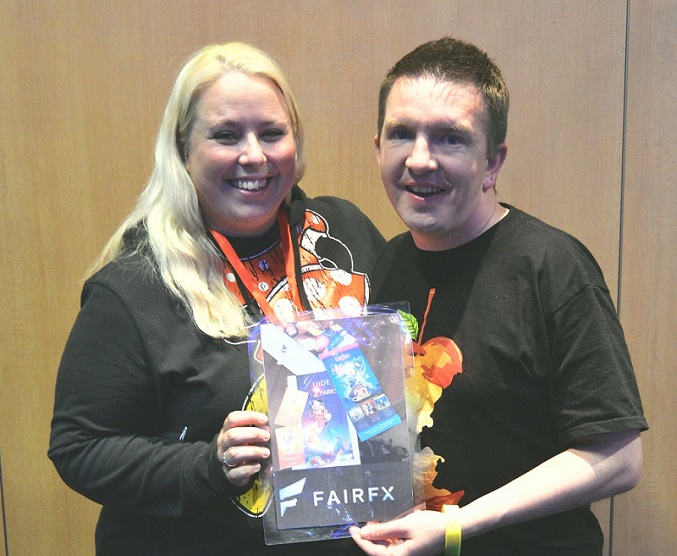 A few more pictures from the day, courtesy of Richard Murgatroyd (Donaldtheduck @ TheDibb).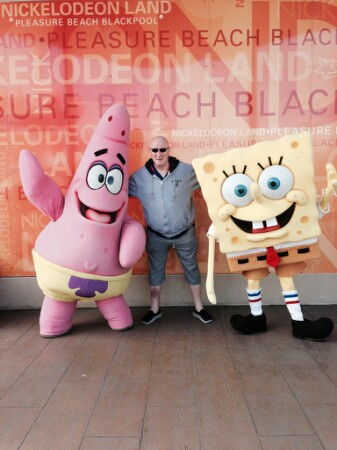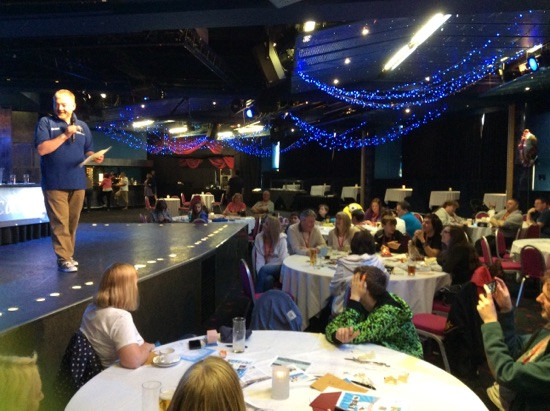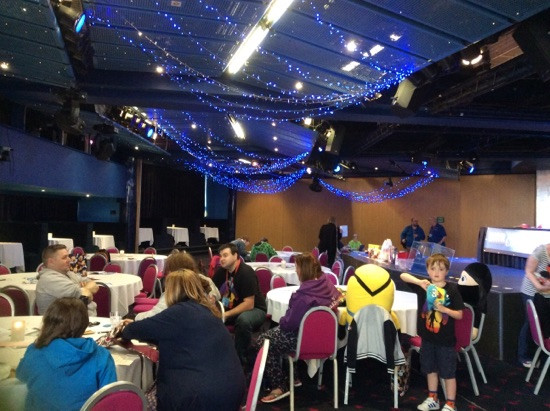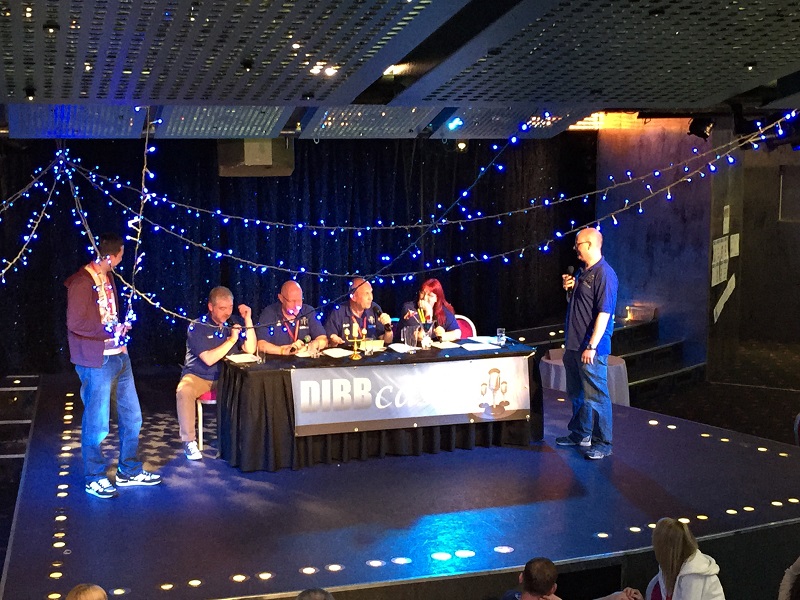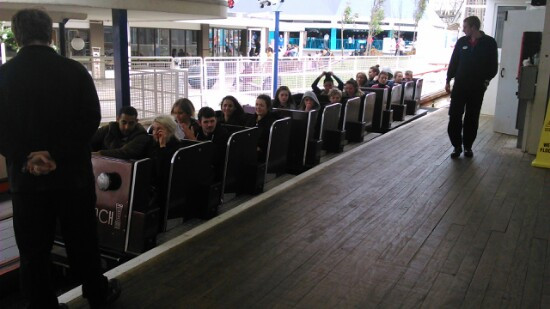 For more information or to join the forum for Disney-lovers in the UK, visit The Dibb
Monday 15 June 2015, 06:07pm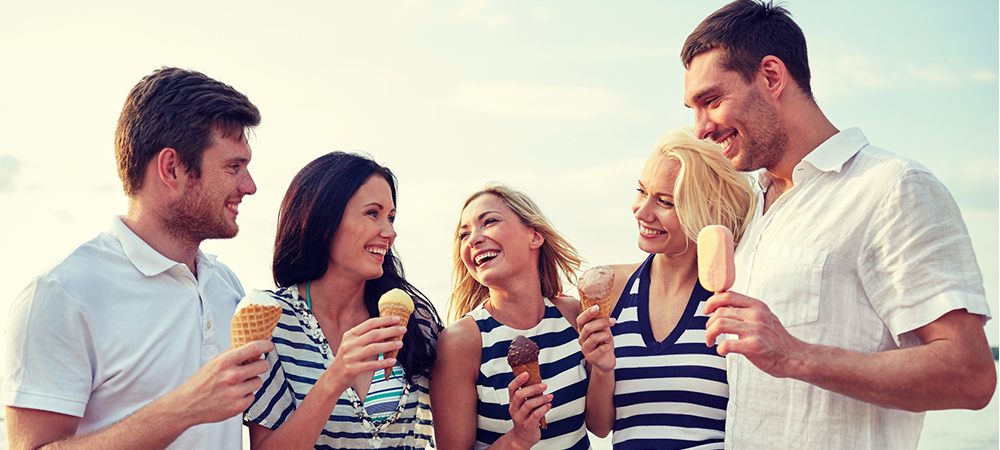 The world is your oyster when you get £20 off Jet2CityBreaks
FAIRFX customers can now benefit from an extra £20 off their booking with airline Jet2CityBreaks.
Simply use the promotional code CITIES20 at the time of booking to redeem. Visit jet2holidays to book.
Offer valid from 20th May – 22nd June 2015 Travel Period; 20th May – 31 October 2016
Terms & Conditions
- Promotional code CITIES20 must be added at the time of booking.
- Valid on bookings made from 20TH May 2015 to 23:59 on 22nd June 2015.
- Valid on all departures from 20TH May 2015 with all travel completed by 31st October 2016.
- £20 discount only applicable on city breaks to Alicante City, Amsterdam, Barcelona, Budapest, Cannes, Cologne, Dusseldorf, Florence, Krakow, Las Palmas City, Malaga City, Murcia City, Monaco, New York, Nice, Palma City, Pisa, Prague, Rome, Toulouse, Venice, Verona and Vienna.
- £20 saving per booking to be redeemed by entering your unique promotion code at time of booking
- Where applicable, offer can be used in conjunction with the up to £100 per person auto discount message off holidays offer for bookings with www.jet2holidays.com. Terms and conditions apply in respect of such offer. See www.jet2holidays.com for details. This offer may not be used in conjunction with any other offer.
- The promotion code must be entered at time of booking to receive discount. Discount applied to the full balance of the holiday not the deposit amount payable.
- Saving applicable to new bookings only.
- Saving applicable on bookings with a minimum of 2 adults.
- Jet2holidays reserves the right to amend or remove this promotion at any time prior to customer booking.
- If flight dates or any passenger names are changed by customer following the original booking, the discount will no longer apply and the balance shall become payable upon such change being made.
Friday 12 June 2015, 11:27am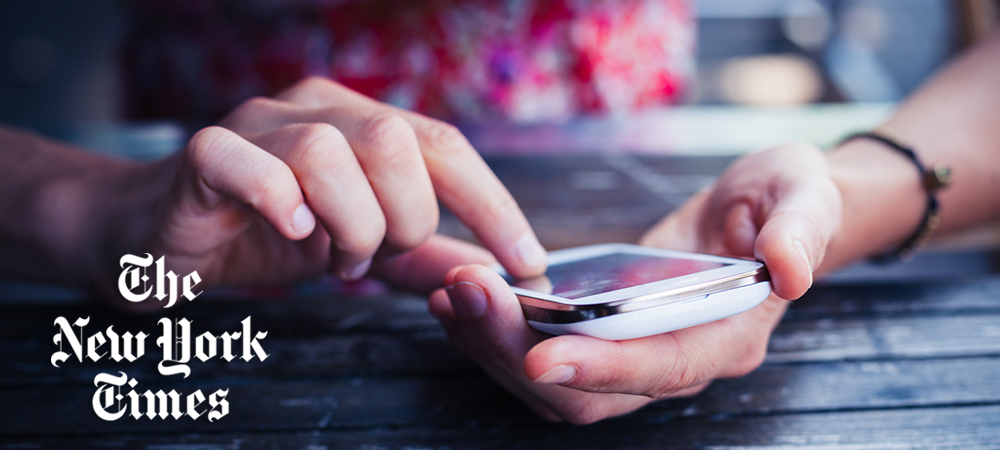 Our customers can now benefit from 8 weeks of FREE digital access to The New York Times.
Discover award‐winning journalism with a global sensibility. With your free, no-commitment subscription you'll receive unlimited access to NYT smartphone apps, plus access to features including:
The New York Times's expanded International edition
Renowned correspondents reporting from more than 120 countries.

What We're Reading
A new weekly guide to recommended reading on the web, created by The New York Times' journalists.

Times Machine Archive
Browse full issues from our past, see all articles, photos and ads as they originally appeared in print.
Take advantage of this fantastic offer:
Visit inyt.com/redeemaccess

If you are not registered with NYTimes.com, create a new account with your email address, and a password of your choice

Return to www.inyt.com/redeemaccess and click 'Continue', enter your unique redemption code.
*Smartphone apps are not supported on all devices. Does not include Times Premier content, e-reader editions or digital versions of The New York Times Crossword. Promotion is available to a limited number of customers. This code entitles any one person, not a current NYT digital or home delivery subscriber, to 4 weeks of digital access to The New York Times. The code has no cash or other redemption value. Offer expires 31st August 2015.
Friday 12 June 2015, 11:16am